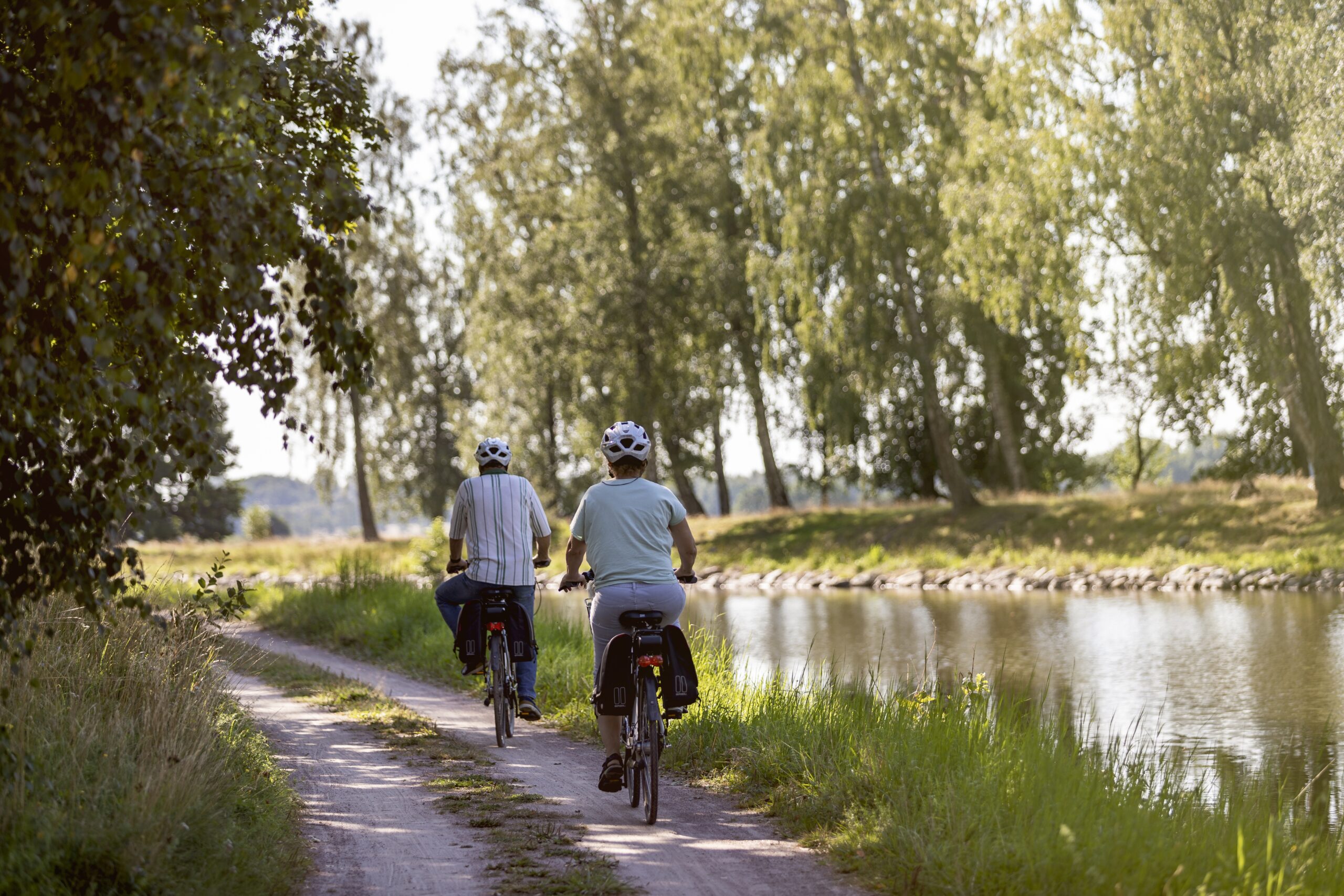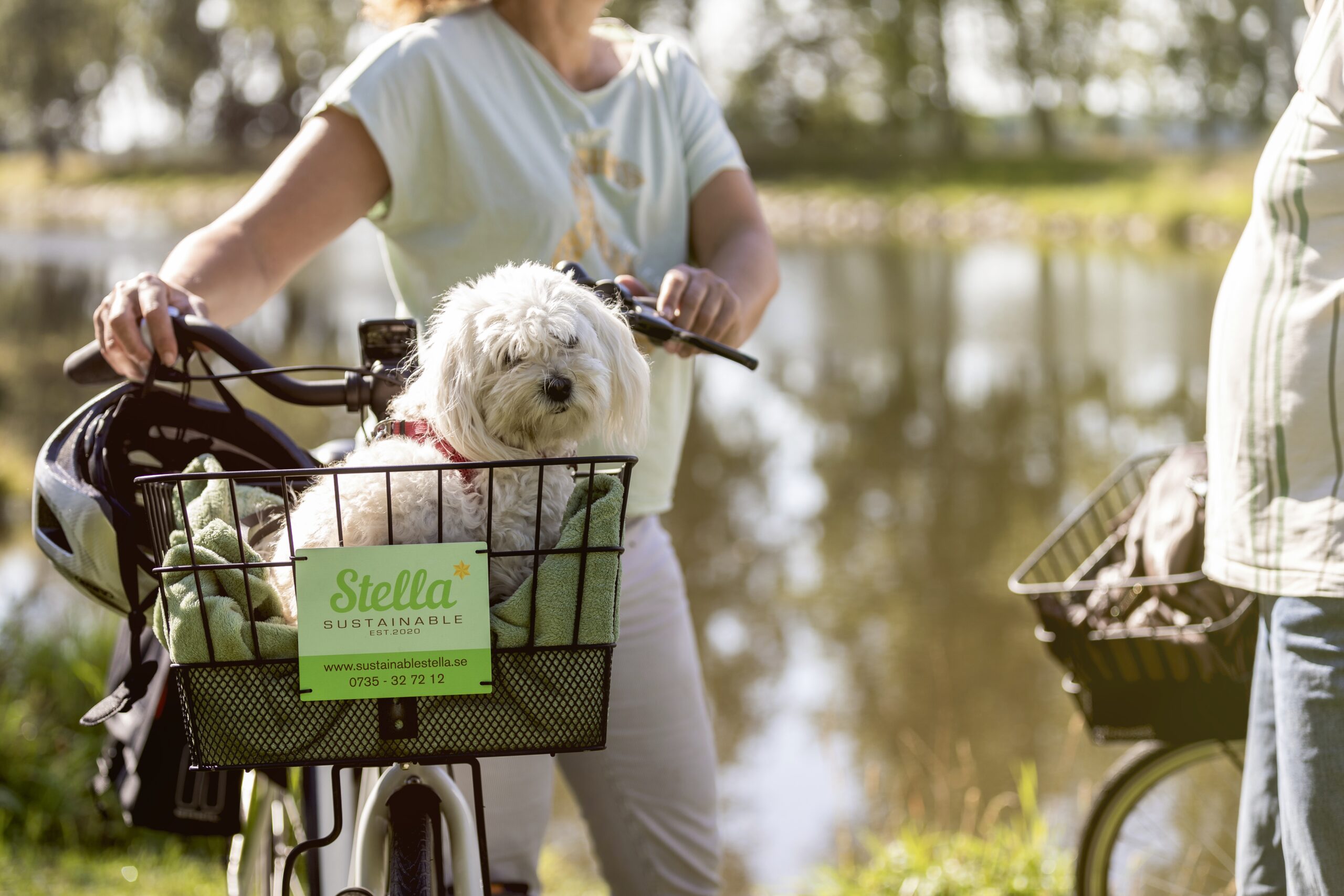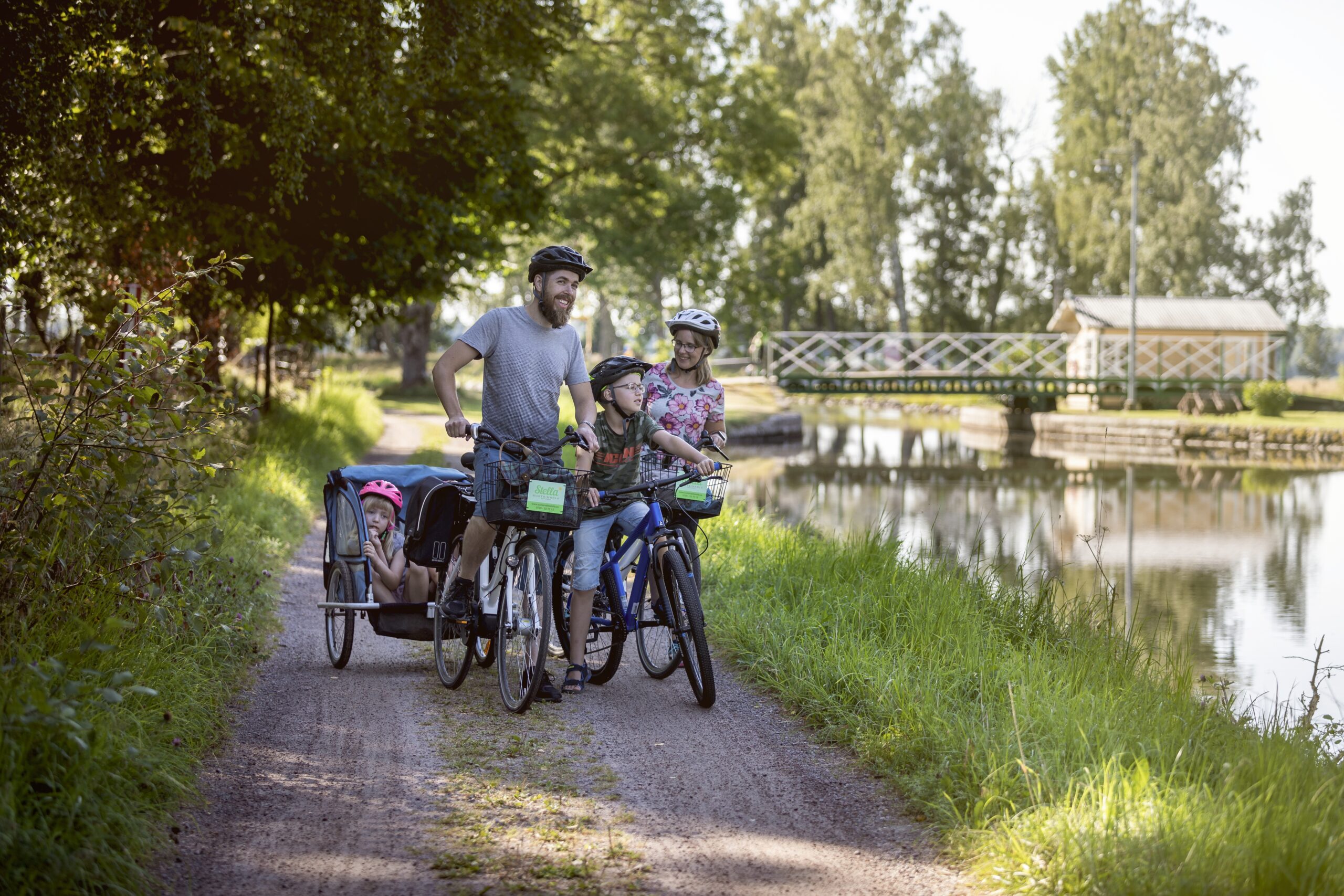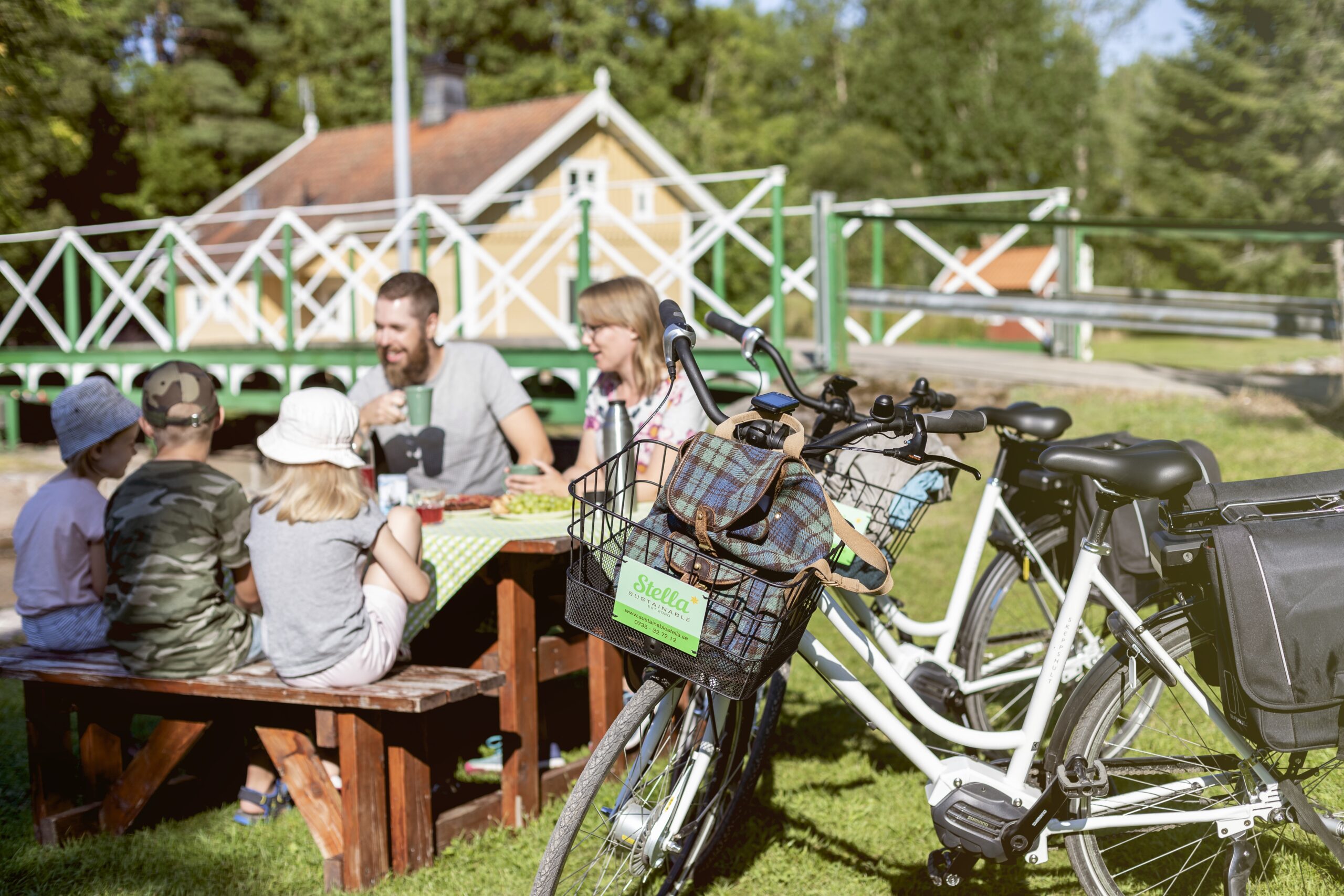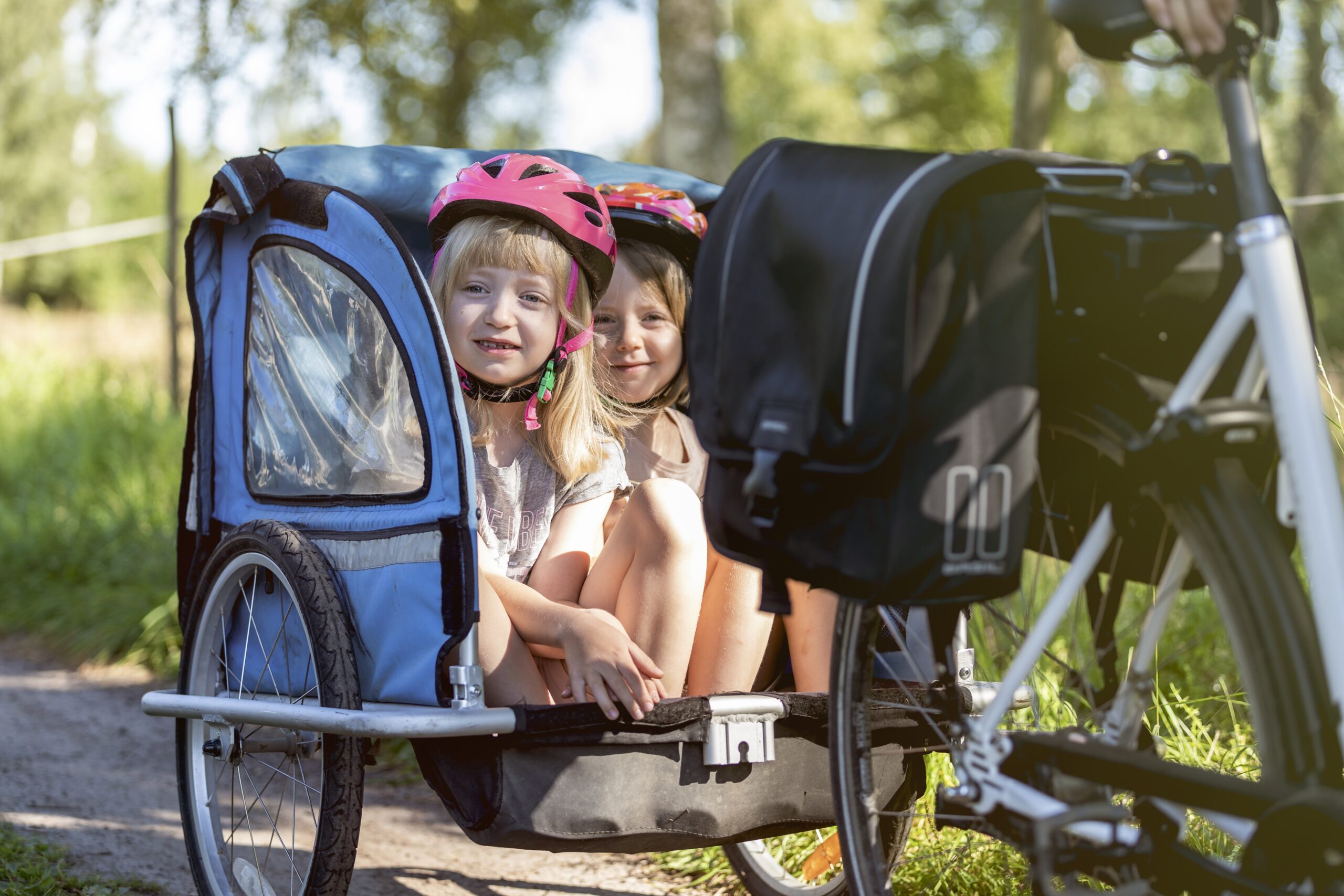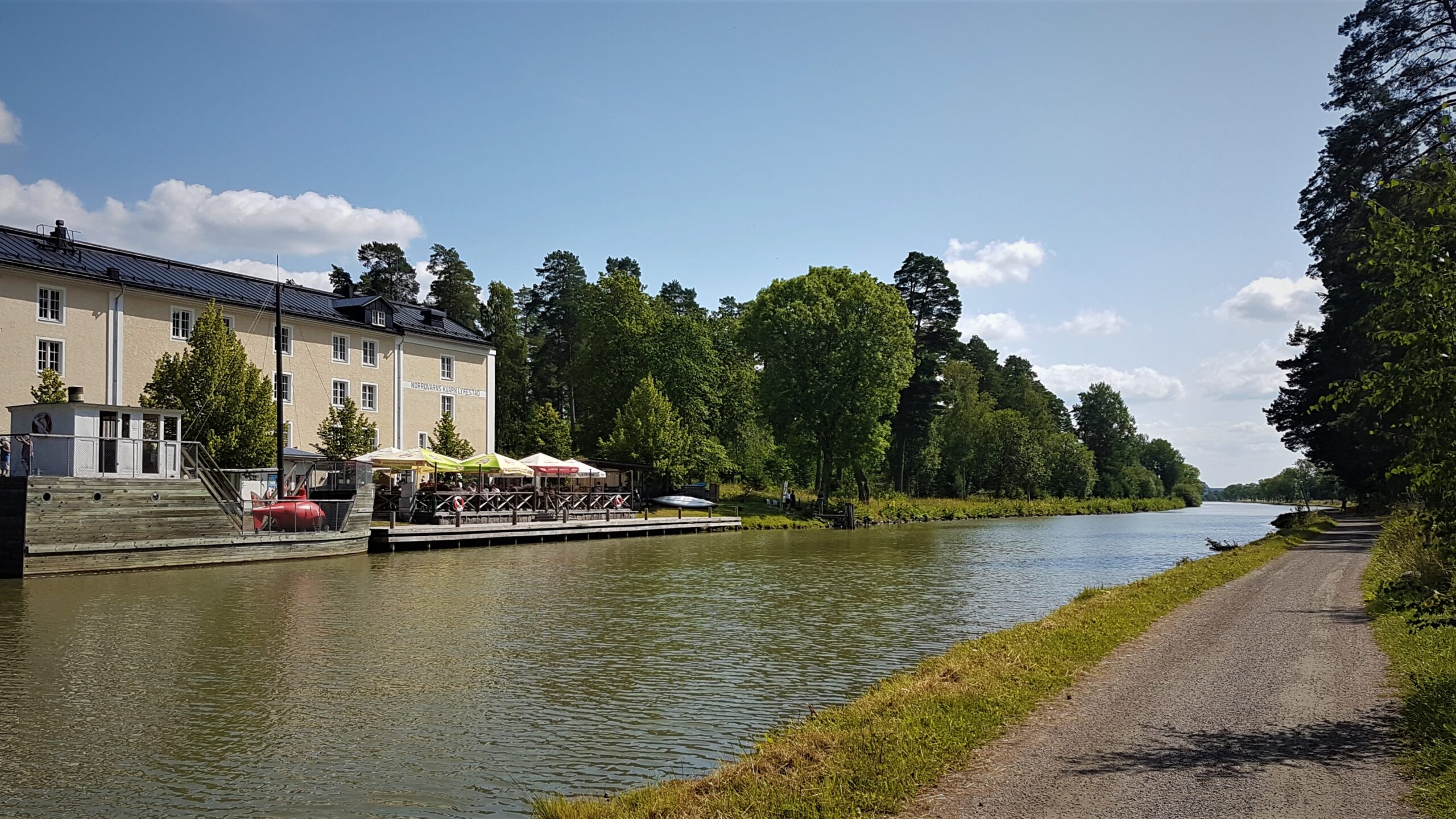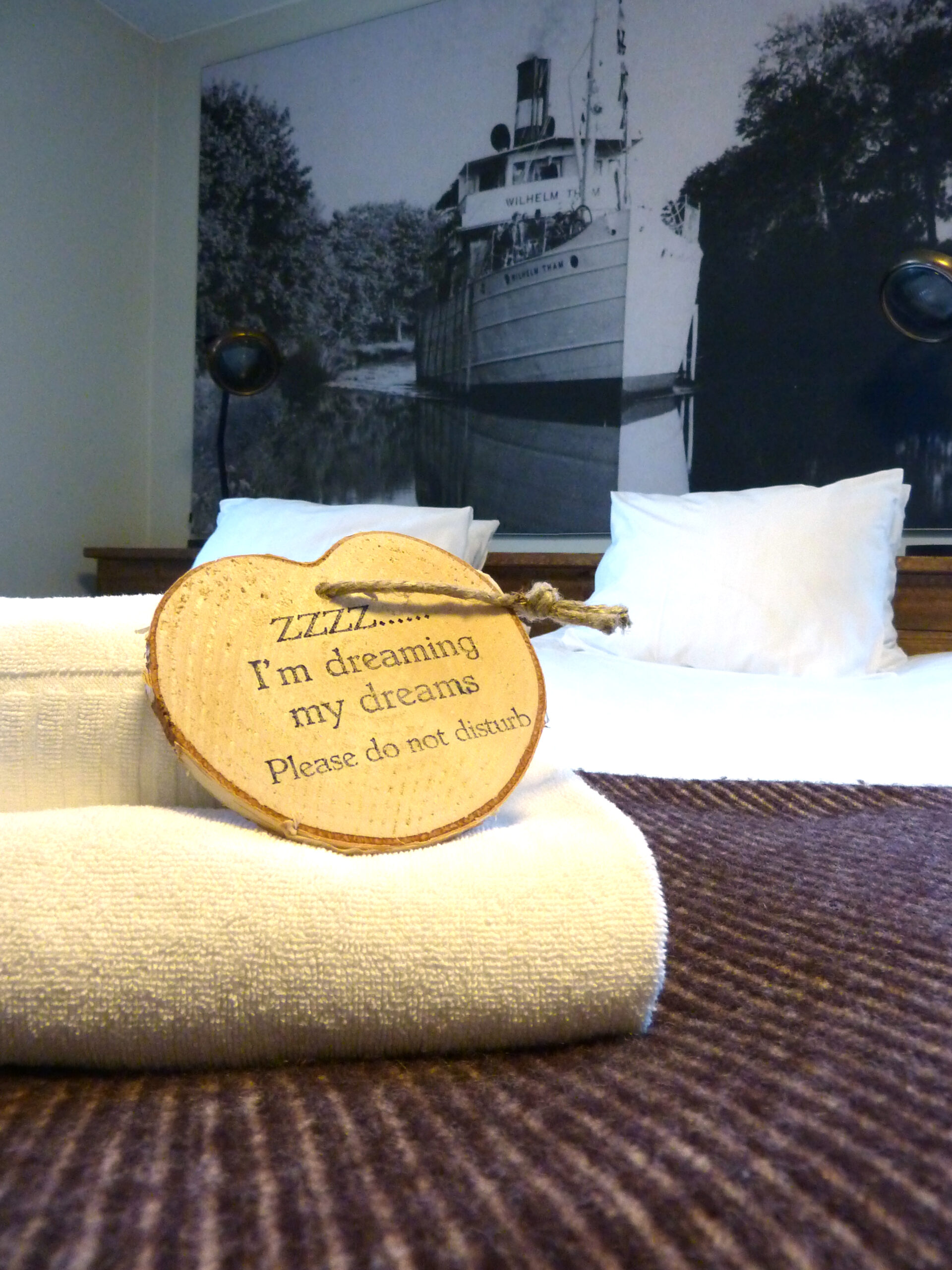 Sustainable-Stella-foto-tuana-200812-1466
Sustainable-Stella-foto-tuana-200812-1372
Sustainable-Stella-foto-tuana-200812-1450
Sustainable-Stella-foto-tuana-200812-1259
Sustainable-Stella-foto-tuana-200812-1032
Sustainable-Stella-foto-tuana-200812-1269
pressbild-NQ hotellrumdetalj
Sweden's Blue Band. Lying there. Calm and peaceful. Beautiful. Just for you to enjoy with your electric bike in this package. Good food, handicraft and a museum charting the history of the Göta Canal and giving you interesting facts. You will stay in the beautiful and environmentally friendly Norrqvarn Hotel and Conference Centre.
All this is included:
One night at Norrqvarn Hotel and Conference Centre
1 x 3 course organic/locally produced dinner at Norrqvarn Hotel and Conference Centre
1 x organic/locally produced breakfast at Norrqvarn Hotel and Conference Centre
1 x locally produced lunch at KRUBB in Töreboda
Entrance fee for the Göta Canal museum in Sjötorp
Bike map with information about the area
Possible extras:
Single room
Elcykel (7 växlar och fotbroms) med cykelkorg och cykelväskor bak (32 liter) samt hjälm 2 dagar: 1 000 kr
The simplicity! Sleep in a simple chalet at Norrqvarn with a lovely view over the Göta Canal. Here you can completely wind down as it is without electricity. (Charging of the bikes and mobile phone can be arranged). Toilet and showers are in the guest harbour just 100m from the chalet. Use the fishing rod that is there and enjoy the peace and quiet of the Göta Canal. Enjoy a wood fired sauna. Breakfast can be eaten on the board walk, in the restaurant or in the chalet.
Price 2999 SEK
Dag 1 Töreboda – Sjötorp – Norrkvarn
Du börjar dagen i charmiga Töreboda och cyklar längs Göta Kanal mot Sjötorp. Turen går varierat genom öppet landskap med grödor på åkrarna och genom vissa skogspartier. I Sjötorp får du besöka Kanalmuseet och lära dig så mycket du orkar om Göta kanal och få många intressanta fakta och kuriosa. I Sjötorp finns också en massa att uppleva utmed kanalen och längs Vänerstrand.

När du är mätt på Sjötorp cyklar du tillbaka längs kanalen till Norrqvarn Hotell och Konferens. Här bor du bekvämt och miljövänligt på Norrqvarn Hotell och Konferens. Här äter du också en fin trerätters middag tillagad av ekologisk, lokalproducerad mat. Logi: Norrqvarn Hotell och Konferens Måltider: Lunch och middag Cykling: ca 60 km
Dag 2 Norrkvarn – Töreboda och vidare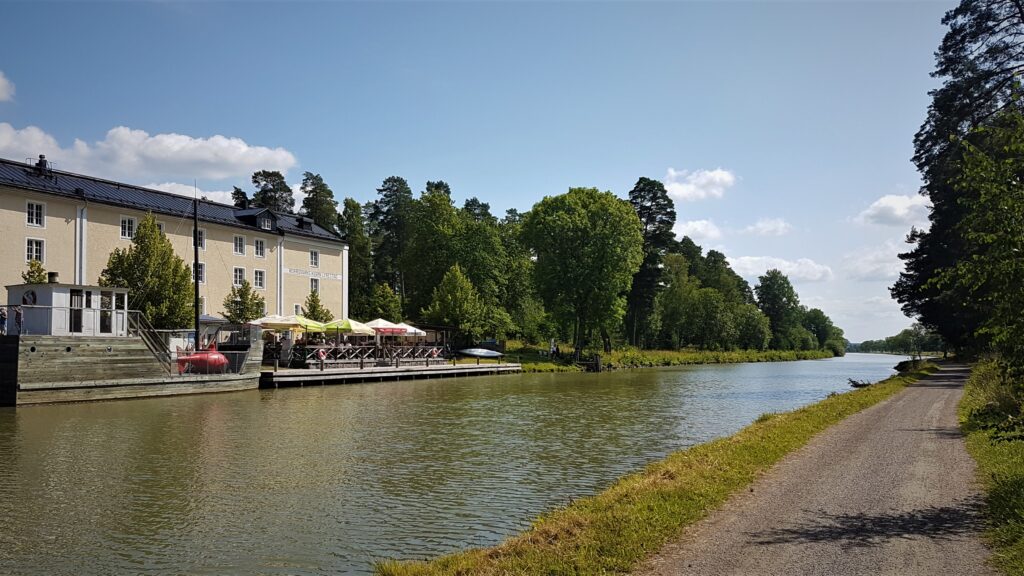 Efter en skön sömn på Norrqvarn Hotel och Konferens cyklar du tillbaka mot Töreboda. Stanna gärna till i Hajstorp och kolla in hantverkarna i Ladan där. I Töreboda finns också Formkraft för mer hållbar design och hantverk. I Töreboda blir det lunch på fina KRUBB precis vid kanalen. Därefter kan ni sedan cykla så långt ni har lust till åt andra hållet. Varför inte ta en glass i Jonsboda eller spela lite minigolf i Wassbacken? Måltider: Frukost och lunch Cykling: ca 9 km och så mycket du har lust till.